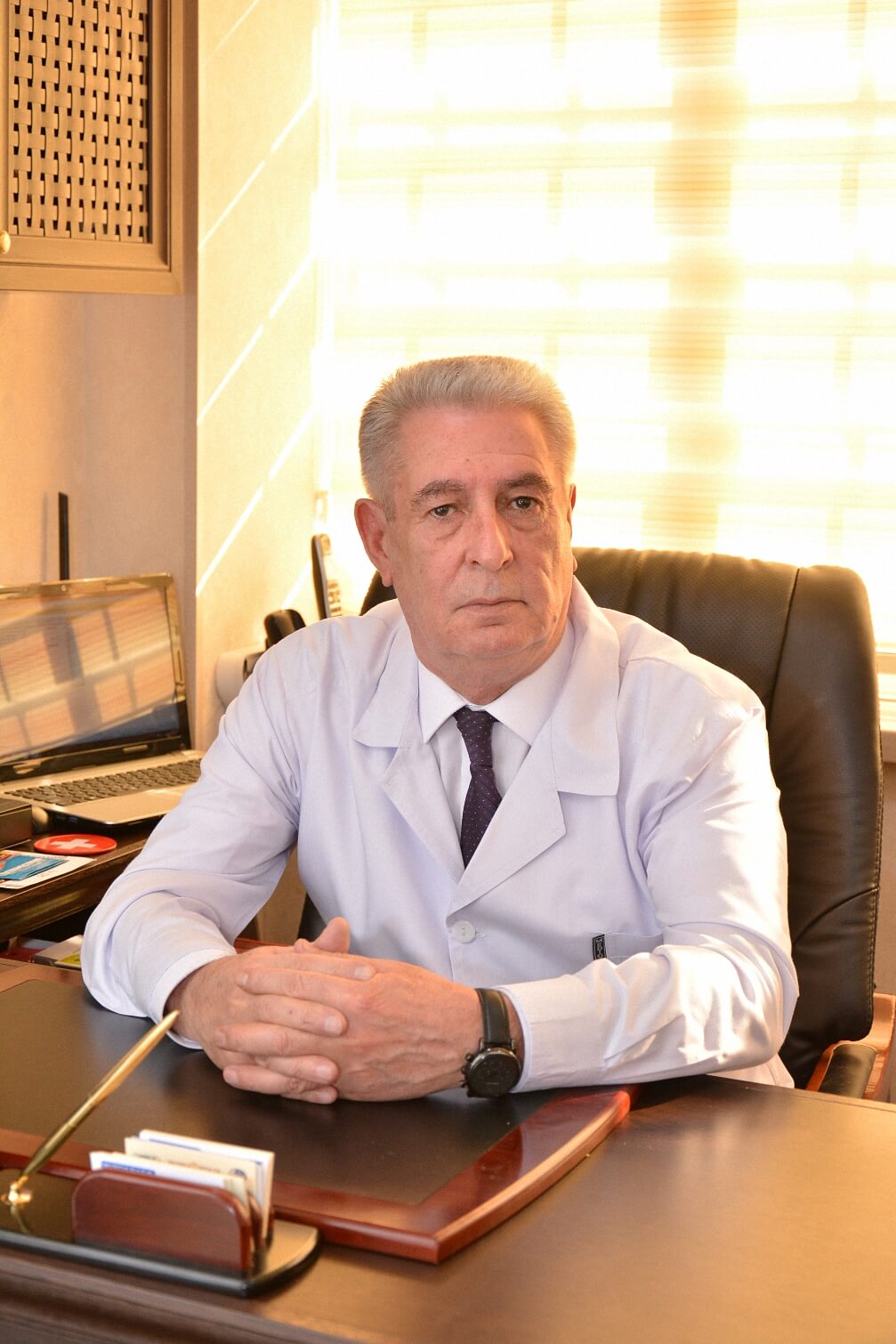 Physician Aliyev Sayyaf, phlebologist
Higher education
in 1978 graduated from Medical University named after Nariman Narimanov.
Work experience
until 1993 worked as a physician in the Fuzuli region.
in1993-1998 worked as phlebologist in the Department of Phlebology of the Moscow Central Vascular Surgery Clinic
At present works as a phlebologist at the Biomed Spectrum Medical Center.